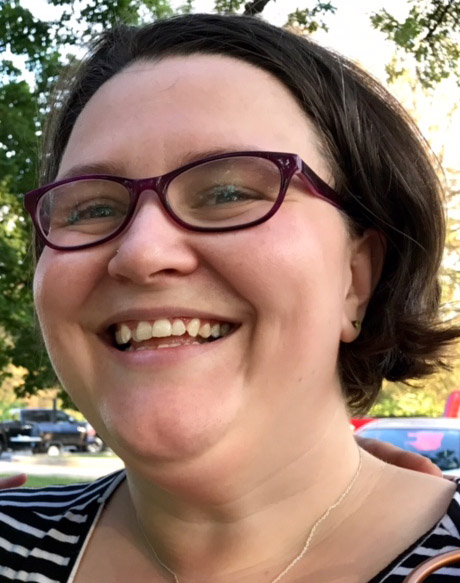 Please welcome our new Sunday Morning Assistant, April Rodeghero, who began her work with us in October.
April is mother to a seven-year-old and to one-year-old twins. She has worked with MU Adventure Club, Missouri Afterschool Network and the Columbia Housing Authority. Now she works as a postpartum doula, supporting parents in their new roles. She has attended UUCC occasionally in the past year or so.
April will welcome your friendship and your help in the church kitchen – especially on potluck days for setup and cleanup! Please let's show April our radical welcoming spirit!