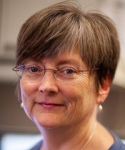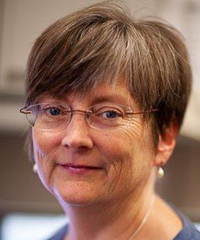 At its meeting on June 18, the Board of Trustees selected Rebecca Graves as President-Elect. Under church bylaws, Rebecca will become President effective July 1 and serve until June 30, 2021. Rebecca previously served as President in 2003-04.
The selection was necessitated by the resignation from the board of the previously selected President-Elect, Michela Skelton Birk.
The newly constituted board will take office July 1 and select the other officers – President-Elect, Secretary and Treasurer – at its July 16 meeting. Members of the newly constituted board will be:
Terms ending June 30, 2023: Kara Braudis, Timothy Dickerson and David Leuthold.
Terms ending June 30, 2022: Jeremy Duke, Rebecca Graves and Ginny Ramseyer Winter.
Terms ending June 30, 2021: Mark Johnson, Mindy McPherson (Past President) and Jan Swaney.
Board members whose terms will end this June 30 are Sam Buffaloe (current Secretary), Gretchen Maune and Barbara Rupp (Past President).