An Annual Congregational Meeting is held in April, May or June each year to adopt the budget for the next fiscal year beginning July 1, elect members of the Board of Trustees, hear reports from the President, the Minister and staff members, and conduct any other business specified in the notice of the meeting.
June 7, 2020 Annual Congregational Meeting – Online
The Board of Trustees has scheduled the Annual Congregational Meeting online via Zoom or via telephone at 1 p.m. on Sunday, June 7, 2020. Business to be conducted at the meeting is as follows:
        1.  Presentation of reports
        2.  Approval of the proposed 2020‑2021 operating budget
        3.  Election of Board of Trustees members.
Written ballots will be mailed out following the meeting. For the election to be considered valid under state law, the number of votes cast must equal or exceed the quorum requirement for the meeting, which is 51 voting members. A majority vote will be required to approve each matter voted upon. Members will be informed of the voting results by email as soon as possible after the votes have been counted. Zoom links and the telephone information for the meeting are on the Zoom Links page.
Proposed 2020-21 Operating Budget
Board of Trustees Candidates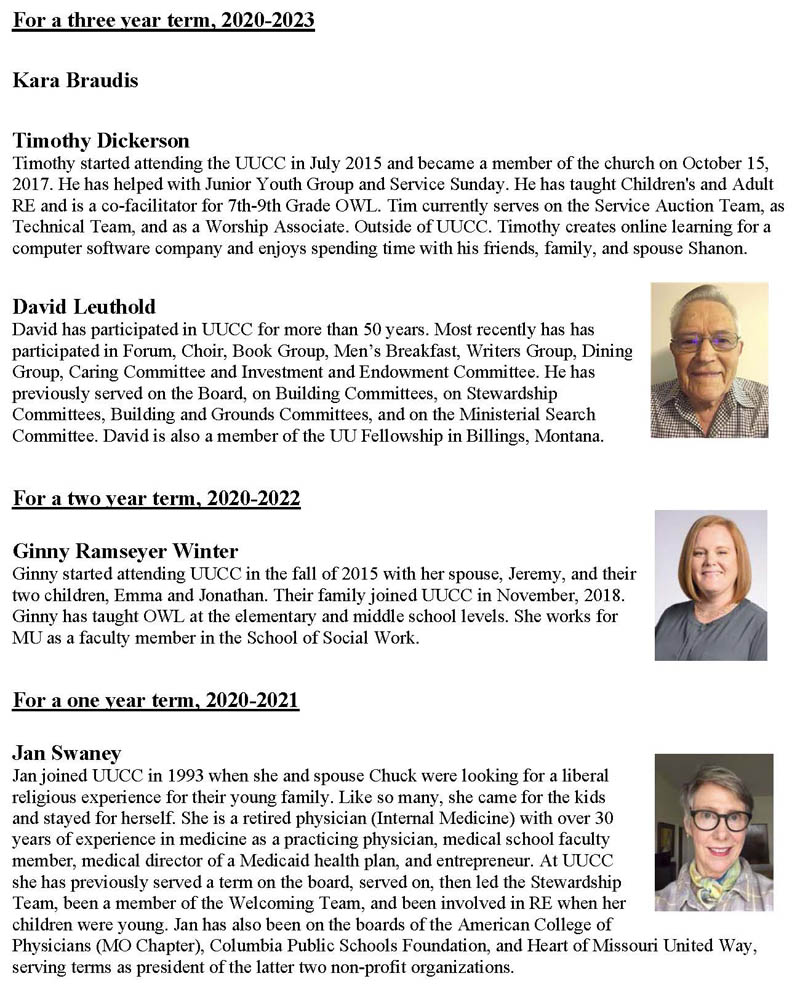 ---
May 5, 2019 Annual Congregational Meeting
At the Annual Congregational Meeting on May 5, 2019, the following business was conducted:
The proposed proposed 2018‑19 operating budget was approved (view as PDF).

Jeremy Duke, Rebecca Graves and Michela Skelton Birk were elected to three-year terms on the Board of Trustees beginning July 1, 2019 (see biographical sketches and photos below).
The Minister's Annual Report was presented.
The meeting also featured a presentation from Simon Oswald Architecture, the firm we have hired to assist us with renovations/additions at the church. Architects from the firm solicited feedback from congregants to help develop a prioritized needs list.
New Board of Trustees members
The following persons nominated by the Nominating Committee were elected to three-year terms on the Board of Trustees beginning July 1, 2019:
Jeremy Duke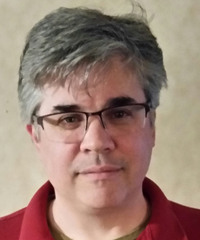 Jeremy has been a member of UUCC since 2001. In the past he was active in RE including teaching the Junior High OWL class for many years. He is currently a Chalice Circle facilitator and looks forward to becoming more involved in the church now that he and his wife Kyna Byerly are "empty nesters." Their three children, Eli, Jacob and Rachel, grew up in the church and always look forward to attending when they are in town. Jeremy works as a counselor in private practice in Columbia.
Rebecca Graves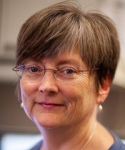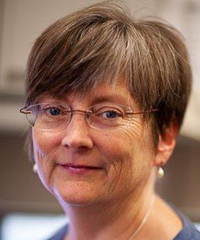 Rebecca has been attending UUCC since 1999 and has been a member since 2001. She has been a member of the Worship Associates since 2012 and has served as chair for the past two years. Before that, she was a member of the search committee for our minister. She also served as a Worship Associate during Rev. Bill Haney's tenure. Rebecca had prior experience as a Board of Trustees member from 2001 to 2004 and was president the final year of her term. By day, Rebecca is the education librarian at the MU Health Sciences Library.
Michela Skelton Birk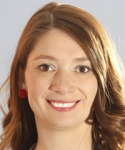 Michela began attending UUCC in January 2016 and along with her husband Chris Birk joined in April 2016. Their children, Theo, 6, and Ella, 4, are in our religious education program. For the last two years she has served as co-chair of the Stewardship Team and regularly fills in as an aide in the Potter Class. Michela is a community activist, having served as both a volunteer and officer in local organizations, and public speaker, and has also run for the Missouri House of Representatives twice. She works as an attorney at the Columbia Family Law Group handling family and domestic law matters.